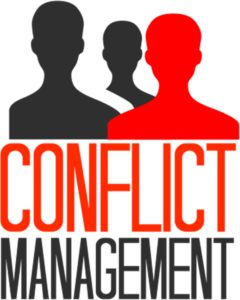 Penguicon is offering a conflict management class, pre-event, to provide a framework for conflict resolution that can be used in both personal and professional settings. We have hopes that it will teach us all how to manage conflict when it comes up, how to deesscalate situations with a multitude of personalities, and help make Penguicon better overall. The class content was purchased from Corporate Training Materials and specially modified to fit our needs.
Whether you're staff, a volunteer, a presenter, or an attendee, you are welcome to join us for this all-day event (10a to 6pm). We do ask that you commit to the entire day of April 28, but we will provide all food and beverages! If you can't make it in person to the location in Canton, MI, you can also attend via an online meeting (Zoom).
If you'd like to attend, please fill out this training class form before April 24th.
There will be other opportunities to take this class throughout the coming year after Penguicon 2019, so if you can't make it on the 28th, stay tuned.